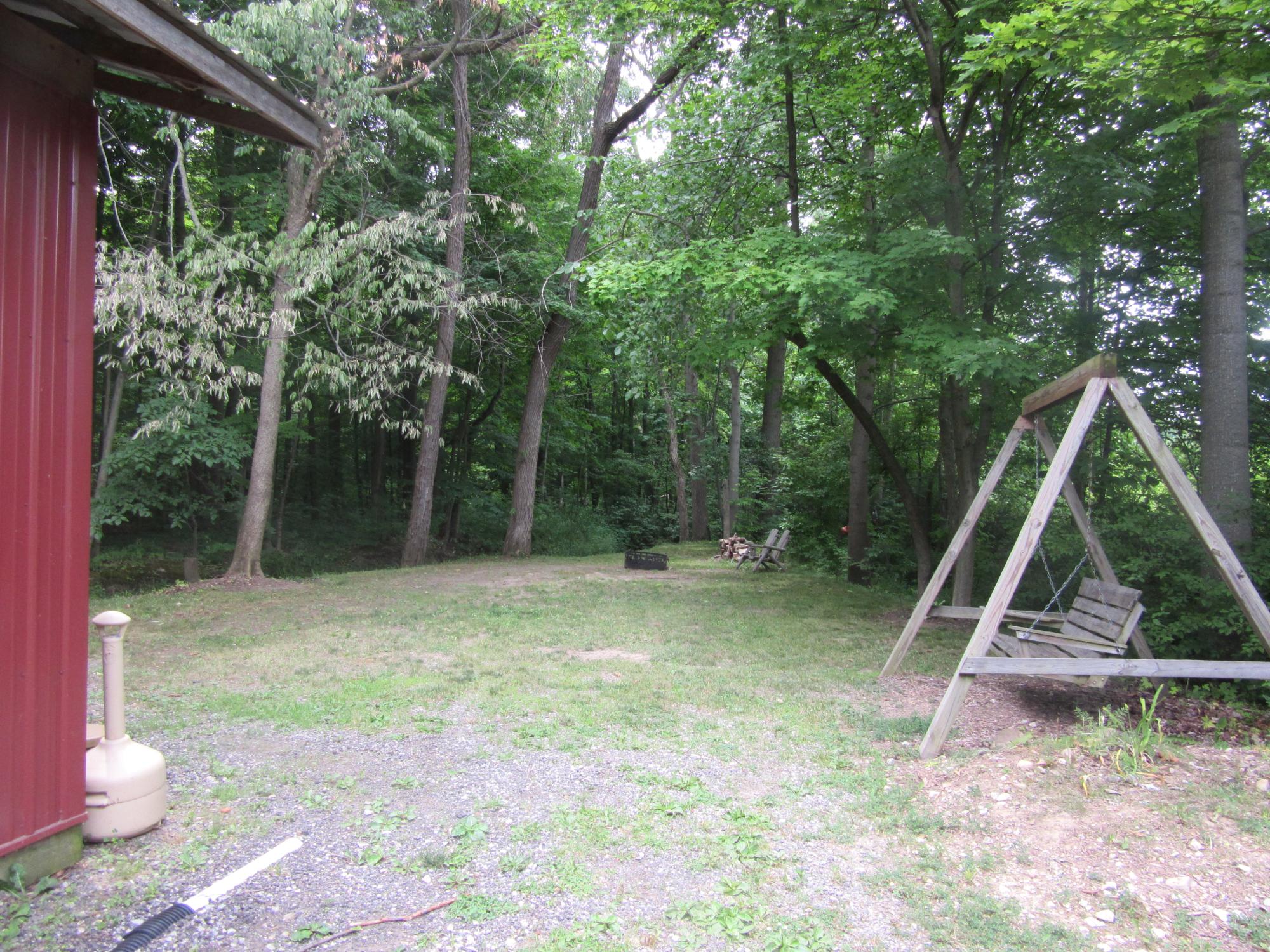 West Point site,
creeks run on left and right side,
then meet at a point in the center.
(a small popup camper
will fit back here)
Primitive sites in front
Electric sites in back.
A dry creek bed runs along the right side, with rocks & flowers on both sides.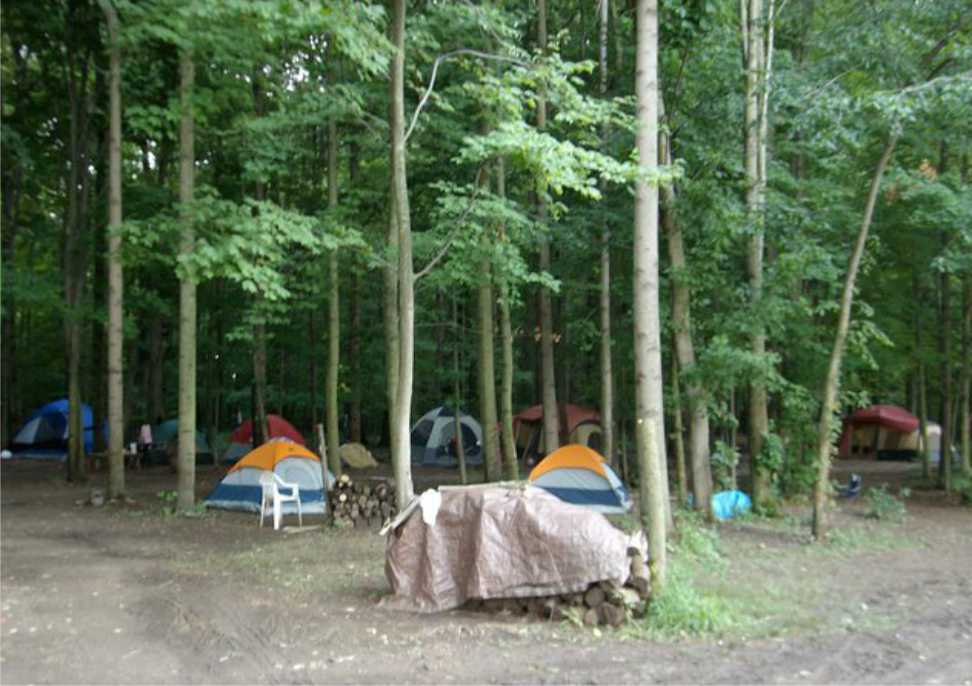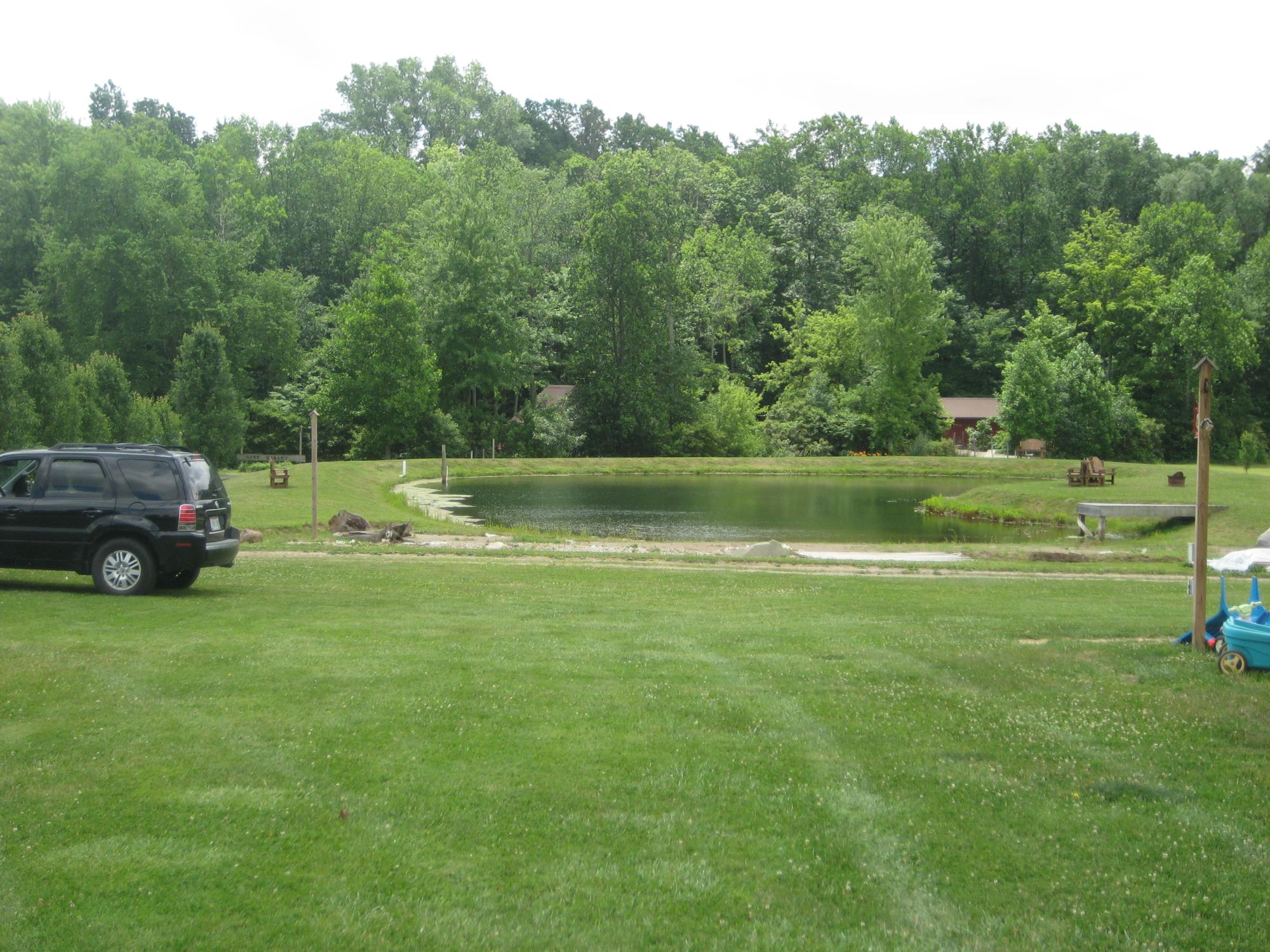 Park YOUR CAMPER HERE,
picnic table, fire ring & electric
only $25.00 a night